Welcome to Bataan National High School's website!
ACADEMIC EXCELLENCE – This is the reason behind the thousands of students who want to study in Bataan National High School. It is known for its prestigious awards that came from different competitions. Known for this excellence, lots of personalities admire this school.
If we are going to trace the history, many of today's successful people are alumni of this campus. This is a proof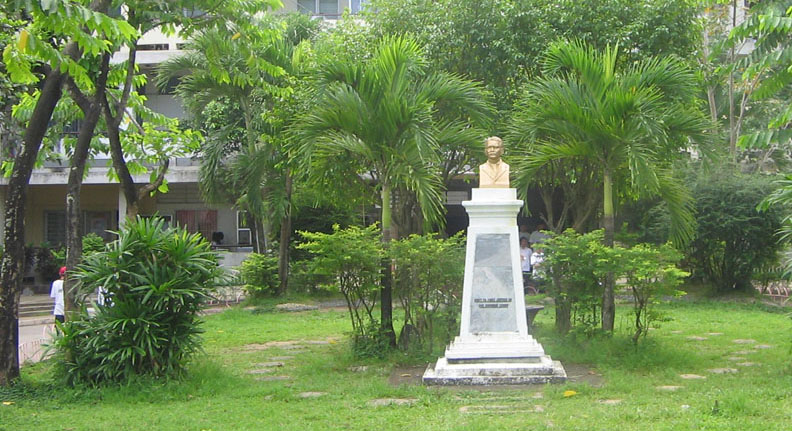 that BNHS is not just locally aggressive but nationally competitive.
BNHS had experienced both failures and success. Failures had put the students and teachers in troubles; however, these had also given the school challenges. And through surmounting these challenges, BNHS is now on its limelight!
Please send us an email us for any comments you may have.